We are hiring
We are proud to identify as pioneers in sustainability – it's what makes us who we are today. And we remain ambitious.
We intend to become a leader in clean mobility materials and recycling, and expand our sustainability concept to gain an even greater competitive advantage. Join our team and pursue materials science, chemistry and metallurgy at top level.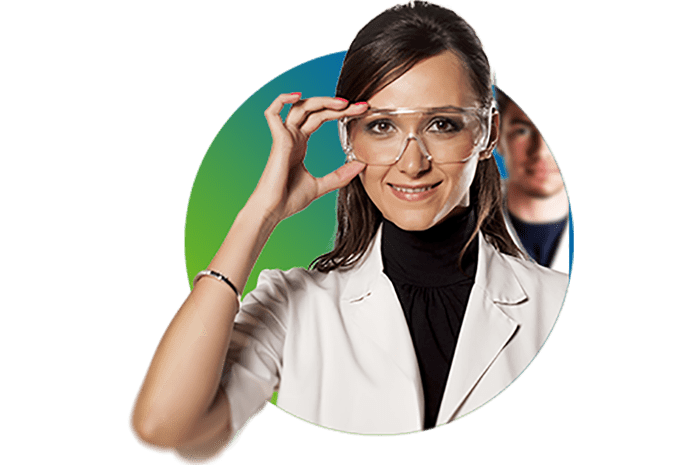 Do you want to shape your future with us and build your career?
By participating in our Umicore graduate program you´re taking the first step. You´re going to get to know the company, our technologies, products, processes and culture. Additionally you´ll build a solid network that you´ll profit from in your career. You'll evolve and grow through regular feedback, personal development opportunities and project management trainings,. Besides the official elements of the program, you´re going to be welcomed into the Umicore Graduate Program (UGP)community, where you and other graduates can support each other and share your knowledge.
After completing the program you´ll start working a job in which you can contribute through your experience and interests and also have opportunities for further development.
We offer two versions of the program: the Business Graduate Program and the Technical Graduate Program. Choose the one that matches your background. 
Business  Graduate Program
This program has been designed for holders of a Master's degree in the field of business administration. In your program you´re going to carry out two projects in different business units and/or different locations. One of those will have an international reference. After you graduate, we will find a suitable position for you as a manager. 
Technical Graduate Program
In this program we prepare engineers for a predefined managerial function in a technical unit. The required abilities vary between different business units but all Technical Graduates start out with their first of four projects in a R&D-function. The other three projects will prepare you for your final function. One of those projects will also have an international element. 
Are you one of the next participants of the Umicore Graduate Program?
If you want to pursue your career in management, if you have already proven your determination and motivation in your studies and personal life and if you´re internationally-minded, then this is the right place for you. 
| | |
| --- | --- |
| | |
| How do you participate? | |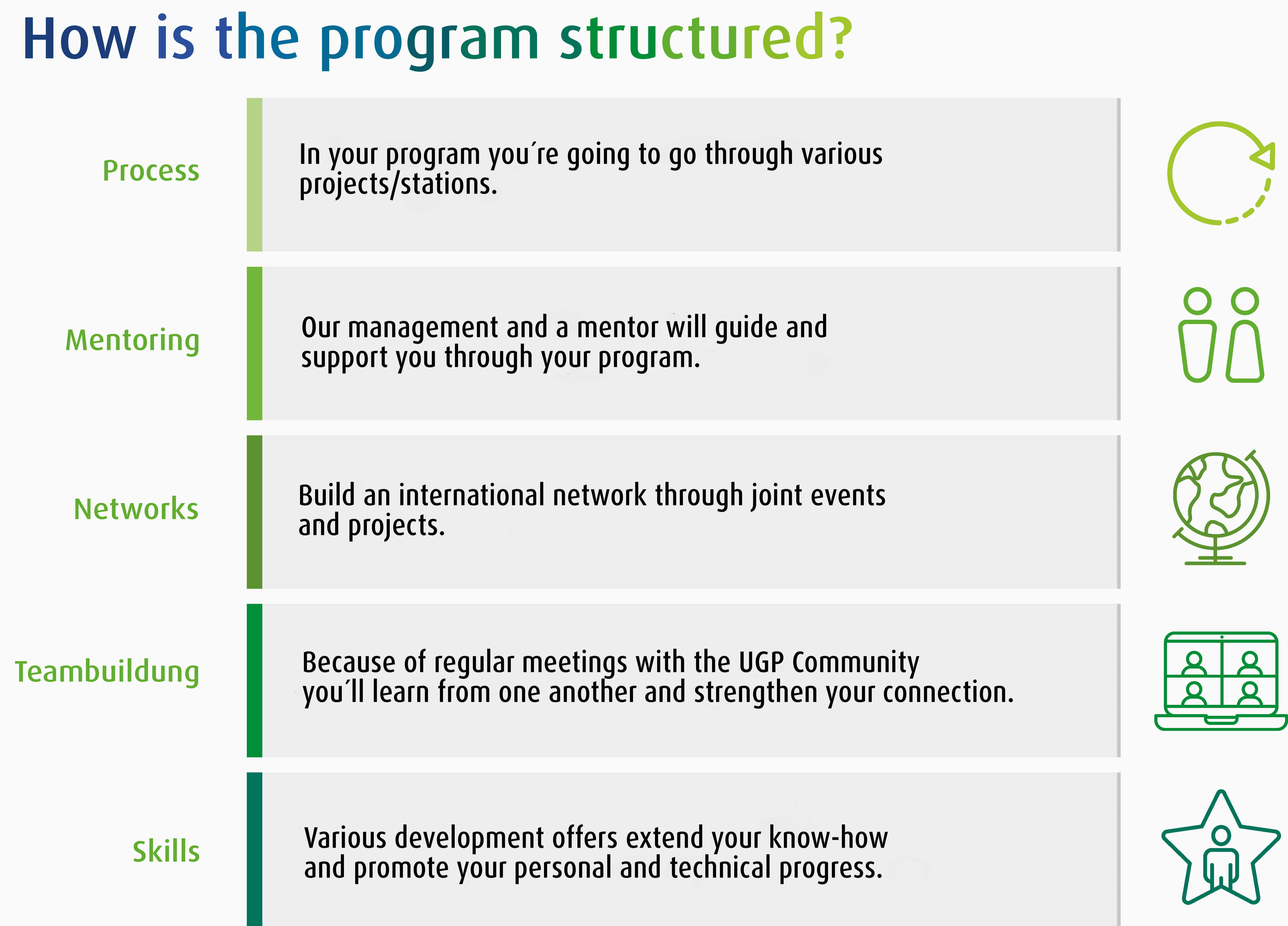 What does a former participant say?
What does a former participant say?