Umicore in Germany
Regionally strong. Globally connected. More then 1,700 employees at six sites work for the global recycling and materials technology group Umicore in Germany. Our expertise in chemistry, materials science, metallurgy and recycling distinguishes us and makes a real difference. From Germany we are serving and supplying our customers worldwide.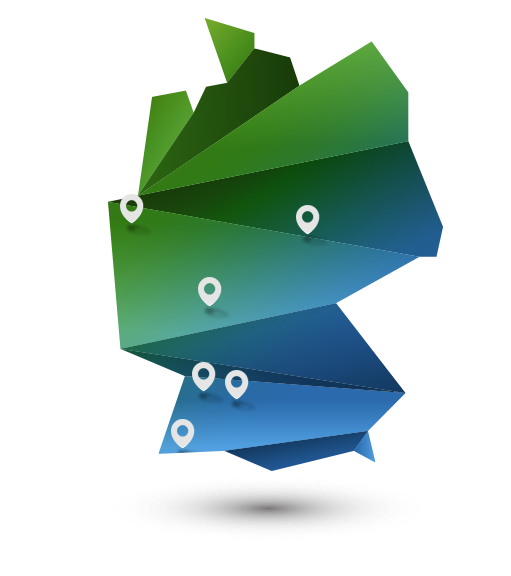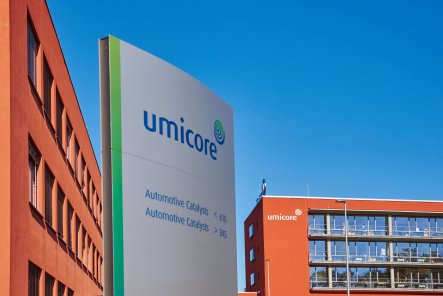 About us
Today Umicore is a global materials technology and recycling group, with more then 10,000 employees and a turnover of € 14,8 billion in 2018.
Umicore generates the majority of its revenues and dedicates most of its R&D efforts to clean technologies, such as emission control catalysts, materials for rechargeable batteries and recycling. Umicore's overriding goal of sustainable value creation is based on an ambition to develop, produce and recycle materials in a way that fulfils its mission: materials for a better life.
Read more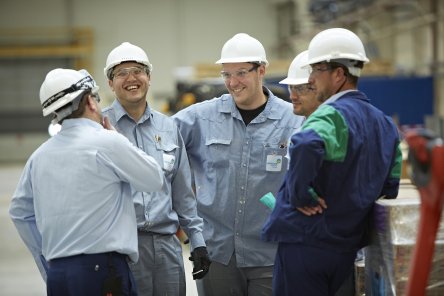 Careers
Your career starts now: be a part of our success!
Apprenticeship, university degree or a new prospect after many years of work experience: There are many career paths and positions in the working life. People who want to be successful in their job and to make a difference with their knowledge, need a company that offers not only work but additional responsibilities and great prospects for the future.
Welcome to Umicore!
Be a part of our team and start your personal career and developement path with us now!
Read more
Bad Säckingen
Essen
Hanau
Pforzheim
Schwäbisch Gmünd