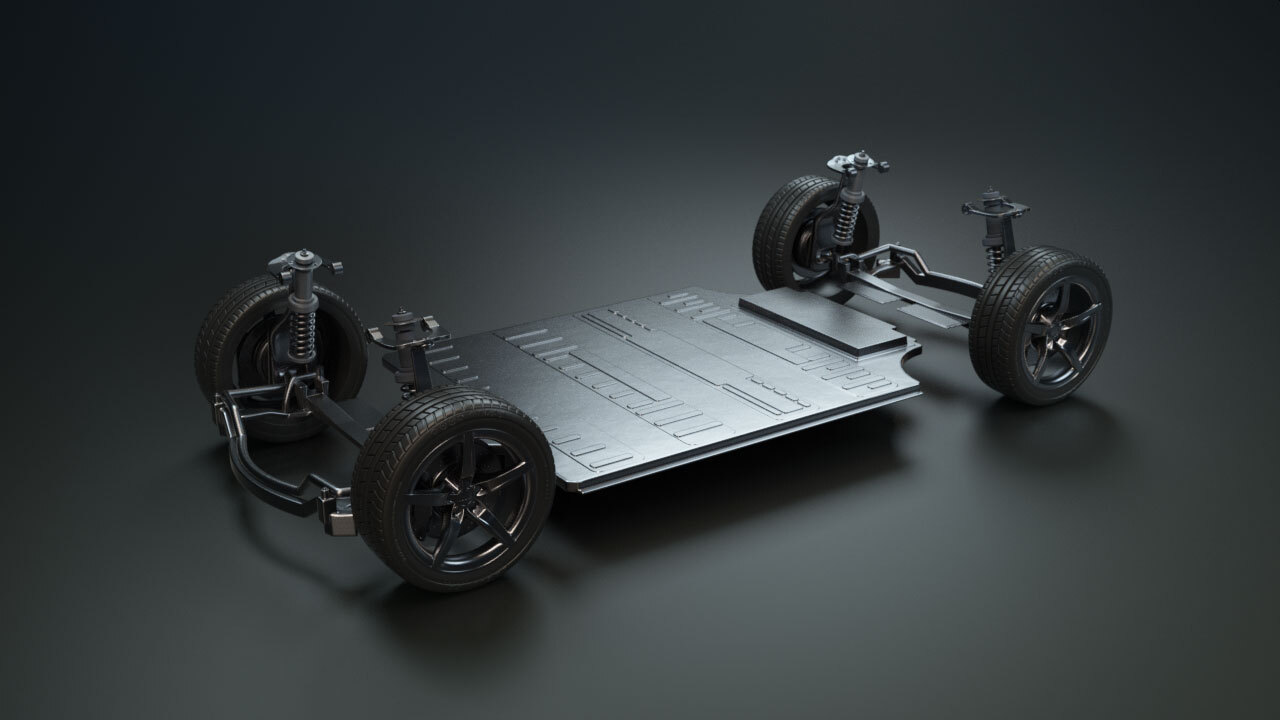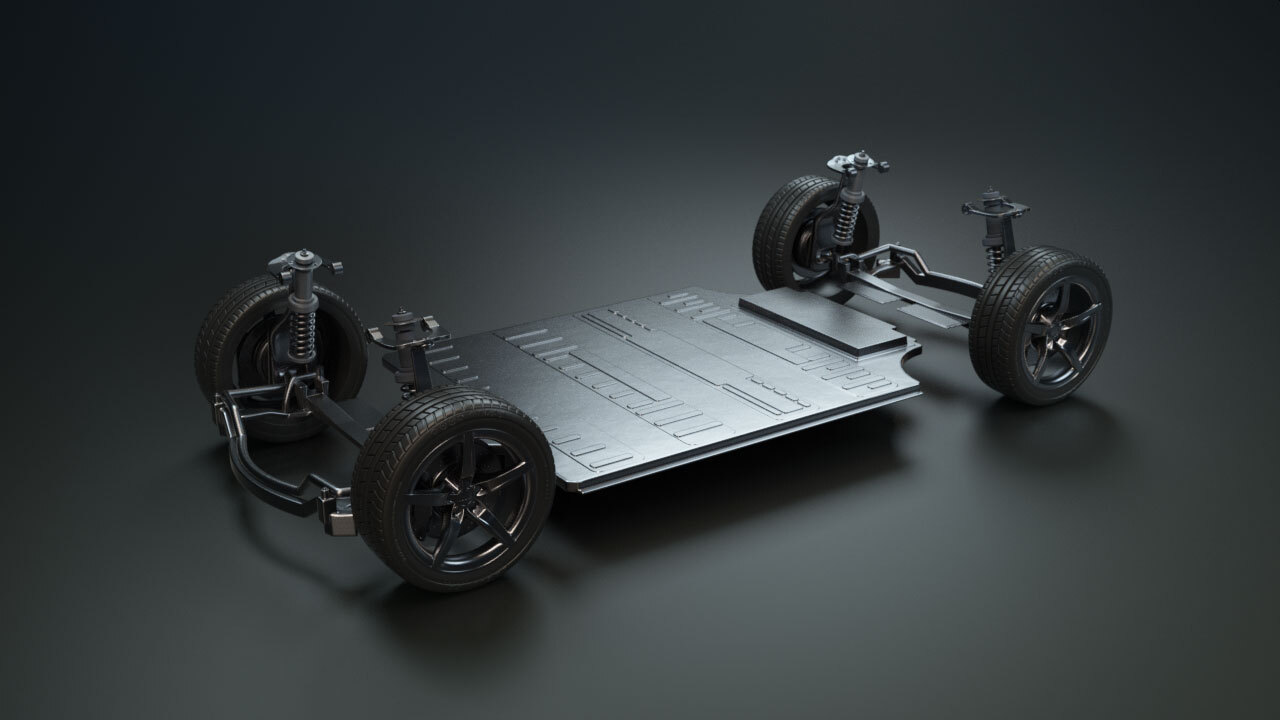 Speeding up the global mobility transformation
At Umicore, we are moving further and faster to accelerate the global transition to carbon-free mobility. Thanks to our expertise in clean mobility materials and recycling technologies, we are able to guide you through your company's transformation journey, from start to finish. Not just by developing the much needed catalyst technology for low-emission combustion engines, but also by supplying high-performance innovative rechargeable battery materials and establishing a leadership position in fuel cell catalysts – all while closing the loop on critical metals.
In other words, we are thinking both short and long-term. We are helping car manufacturers comply with upcoming emission legislation for internal combustion engines in key regions. And at the same time, we are clearing the way for electric mobility. We see it as our obligation to leverage our unique position and expertise to guide you in your transformation journey to sustainable mobility.
Turning waste into high-value products
A vehicle can only be truly clean if nothing goes to waste in the process. Therefore, we are committed to and working hard every day on closing the loop on automotive and fuel cell catalysts, turning waste into value at every turn.
As a frontrunner in battery recycling, we are also scaling up our pioneering recycling technology, recovering up to more than 95% of critical metals from spent EV or other rechargeable batteries. And that is just the start. Together, we want to help transform mobility for good.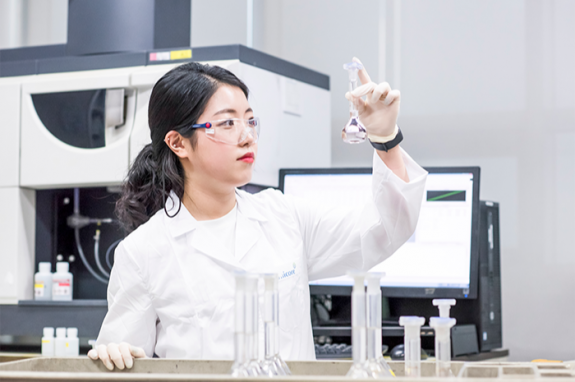 Custom solutions and technologies mutually reinforcing activities
From rechargeable battery materials and catalysis to recycling – we have everything to support you at every stage of your mobility transformation. Our innovative solutions are highly customized: we put together the best teams and offer the most advanced technologies, not only to support your unique vision and solve your unique challenges, but also to headway your ambitions.
Circular business model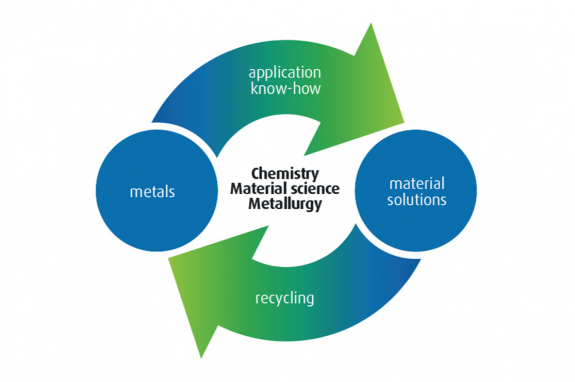 Circular business model
We embrace that metals are infinitely recyclable. Circularity, where materials are given a new life repeatedly and are kept within the economy, is an essential differentiating factor in the way we do business.
Industry leader in sustainability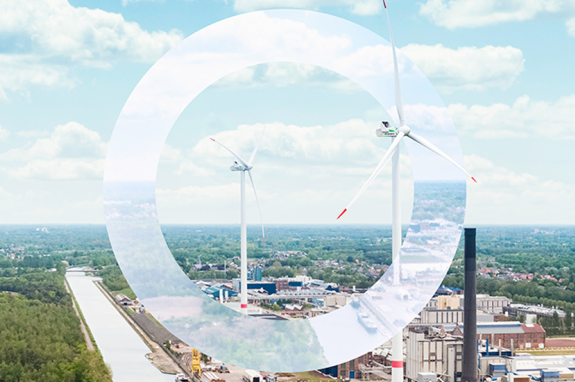 Industry leader in sustainability
A sustainability champion in the industry, we make it a priority to offer sustainable solutions and secure a sustainable value chain meeting the highest ethical, quality and regulatory standards. Our sustainability commitment is very straightforward: together, we go for zero.

Umicore 2030 RISE
With our 2030 strategy, we are embarking on a new phase in Umicore's journey to become a leading circular materials technology company. A company built on profitable and sustainable growth, creating tangible value for all of its stakeholders.