Let's Go for Zero; the sustainability strategy embedded in 2030 RISE
Let's Go for Zero is the sustainability strategy embedded in the 2030 RISE strategy. The S in RISE stands for Sustainability Champion. Being a Sustainability Champion is at the heart of our RISE strategy; we are minimizing the impact of our operations and maximizing our positive impact on society, supporting the journey to decarbonization. As the backbone of our climate action plan, our Let's Go for Zero ambition establishes our targets and milestones to reach our goals. ​​​​​​​​​​​​​​
 We are determined to rethink processes, transform and focus our efforts on net zero GHG emissions, zero regrets and endless possibilities. By aiming for zero, we go all-in: we're closing gaps, leading change, connecting people, empowering skills and resources – opening up new opportunities. And we're prepared to lay it all out, inviting everyone to join. Let's create a real impact. Let's go for everything. Let's go… for zero.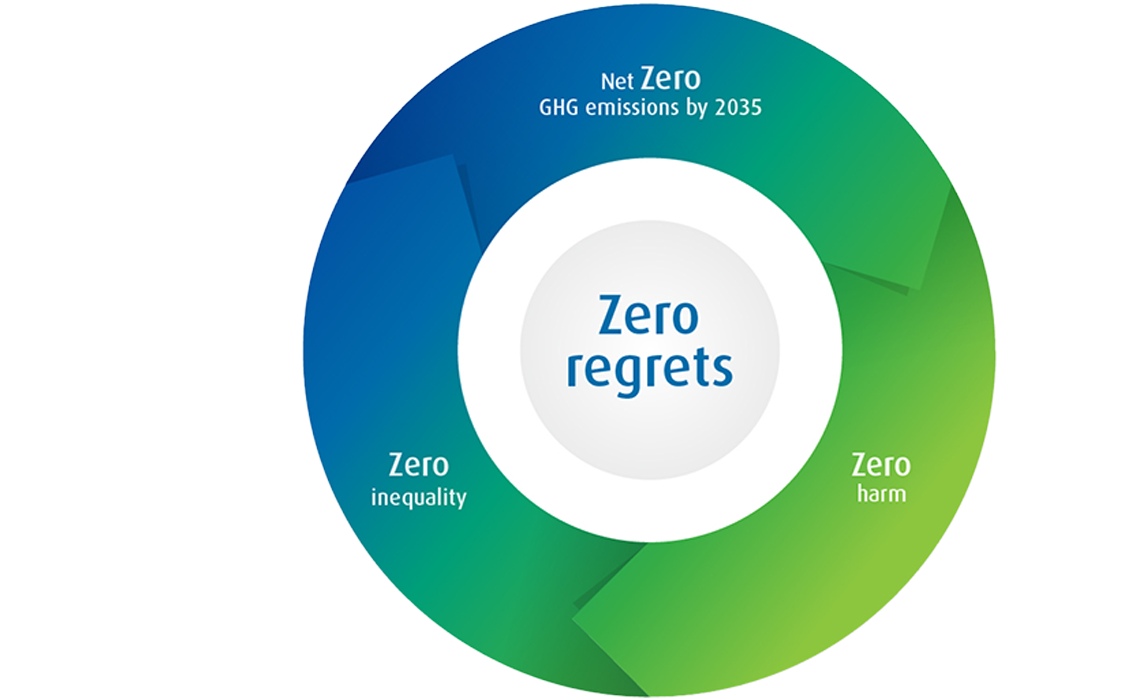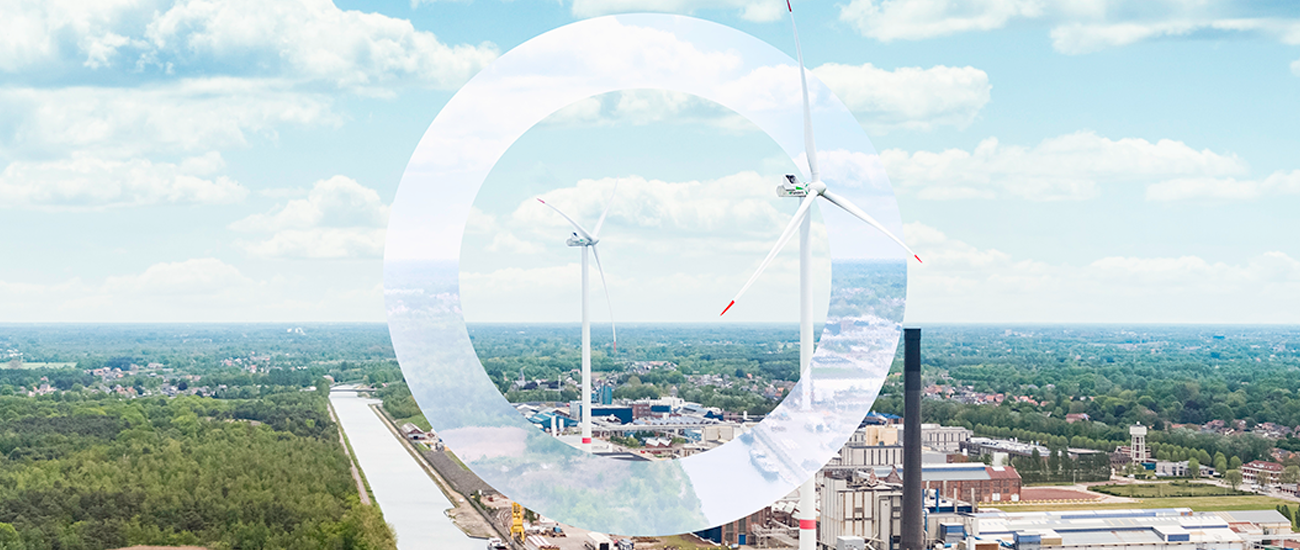 Think big: carbon-neutral growth, green power, energy efficiency, plus inspiring society by developing innovative solutions that speed up the transition to a climate-positive future. As a tech company aimed at sustainability, we're betting it all on distinctive technological approaches to decarbonization, like carbon capture and storage.
Target
Net Zero GHG by 2035
-42% tons CO2e/ ton purchased materials by 2030