We are hiring
We are proud to identify as pioneers in sustainability – it's what makes us who we are today. And we remain ambitious.
We intend to become a leader in clean mobility materials and recycling, and expand our sustainability concept to gain an even greater competitive advantage. Join our team and pursue materials science, chemistry and metallurgy at top level.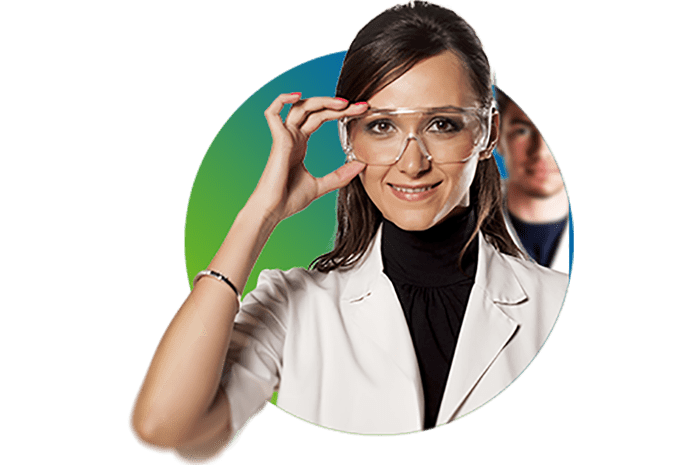 Take the next step in your career. Be it in production, research & development, quality control, administration or management – Umicore has a lot to offer for those you who wish to further develop their skills and experience in a globally operating group of companies and are eager to take on new challenges.
With Umicore, you will find just the right career opportunities if you want to contribute your expertise and passion to promote innovation and progress. Working in a dynamic environment and with international teams, you can contribute your skills and experience to exciting projects.
Do you have questions or would you like to learn more?
The Umicore application process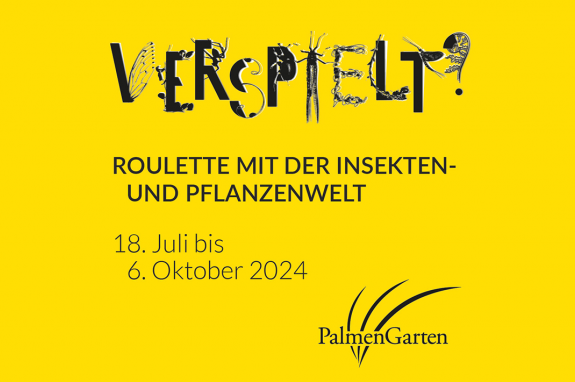 The Umicore application process
Our Umicore HR Team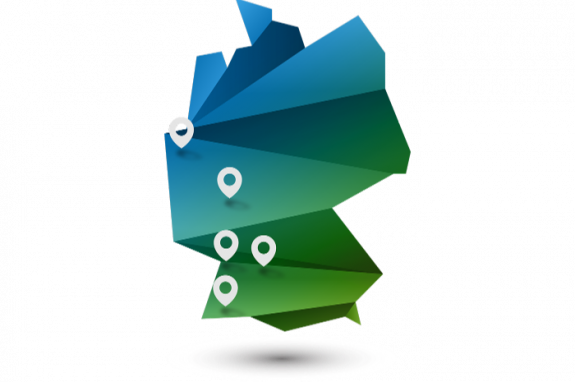 Our Umicore HR Team