Umicore announces changes to its Management Board
Umicore announced today changes to its Management Board. Denis Goffaux, Executive Vice President Recycling, has decided to leave Umicore on May 31st, after a successful and diverse career of nearly 30 years within the Group. He will be succeeded on June 1st by Veerle Slenders, who currently serves as President Region Europe West at Linde Group.
Umicore has furthermore nominated Geert Olbrechts, currently Senior Vice President Research & Technology and Supply at the Automotive Catalysts business unit, as its Chief Technology Officer (CTO) and member of the Management Board, effective on August 1st. Geert will drive the Group's long-term technology roadmap and foster technology synergies Group-wide, enabling Umicore's innovation momentum in line with the RISE 2030 strategy.
The CTO organization will be structured around Umicore's Corporate Research & Development (CRD) activities, which are working hand in hand with the R&D teams in the business units and the New Business Incubation (NBI) and Open Innovation teams to develop mid- to long-term technologies tailored to the specific needs of their customers and end-markets, while, at the same time, defining R&D governance and standards within the Group.
"The Management Board and I want to thank Denis for his valuable contributions to Umicore's Management Board over the past 13 years and to our Group for 28 years. From mandate to mandate, Denis was key in sharpening Umicore's strategic focus on clean mobility materials and recycling, and in developing our materials technology innovations in line with our strategic ambitions. We wish him the very best for the future."

Mathias Miedreich, CEO of Umicore
"I am pleased that Veerle will join our Management Board, succeeding Denis, to strengthen the long-term roadmap of our recycling activities. Her international expertise in industrial business development and operations management will further solidify our execution strength in the Recycling Business Group. Veerle's entrepreneurial spirit, track-record in safety and environment, as well as her people engagement through diversity and inclusion, fit perfectly to Umicore and our values," Mathias Miedreich continued.
Commenting on the appointment of Geert Olbrechts, Mathias Miedreich said: "Geert is both an excellent scientist and accomplished business leader who, over the past 23 years, has gained a wealth of experience and knowledge across Umicore, its technologies and product portfolio. The extent of his expertise and competencies form a sturdy foundation as CTO and add a new dimension to our strongly rooted materials technology and science-based community. Geert joining the Umicore Management Board will provide extra strength to our research and innovation roadmap and technology leadership and I wish him every success in this new role."


Biographies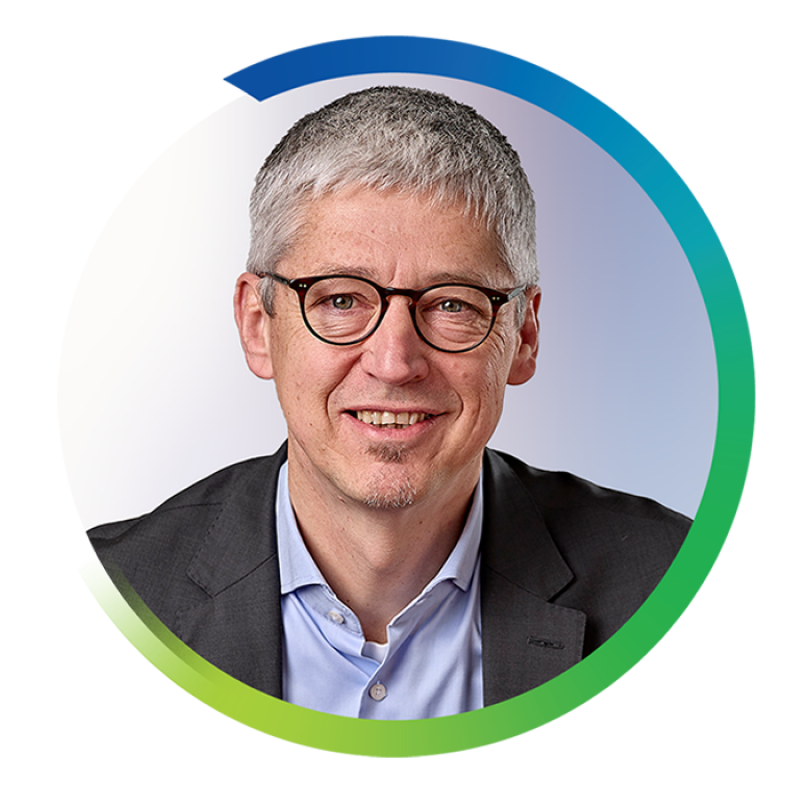 Denis Goffaux joined Umicore in 1995. He was responsible for setting up Umicore's first large-scale factory for cathode active materials in Cheonan, Korea in 2000 and assumed business line and country management responsibilities in China and Japan before joining Umicore's Management Board as Chief Technology Officer in 2010. From 2015 to 2018 he combined this role with the leadership of the business unit Precious Metals Refining. Denis reinforced Umicore's position in rechargeable battery materials as EVP of the Energy & Surface Technologies Business Group from 2018 to 2021, prior to his current role as EVP Recycling. He has an Engineering degree from Liege University, Belgium.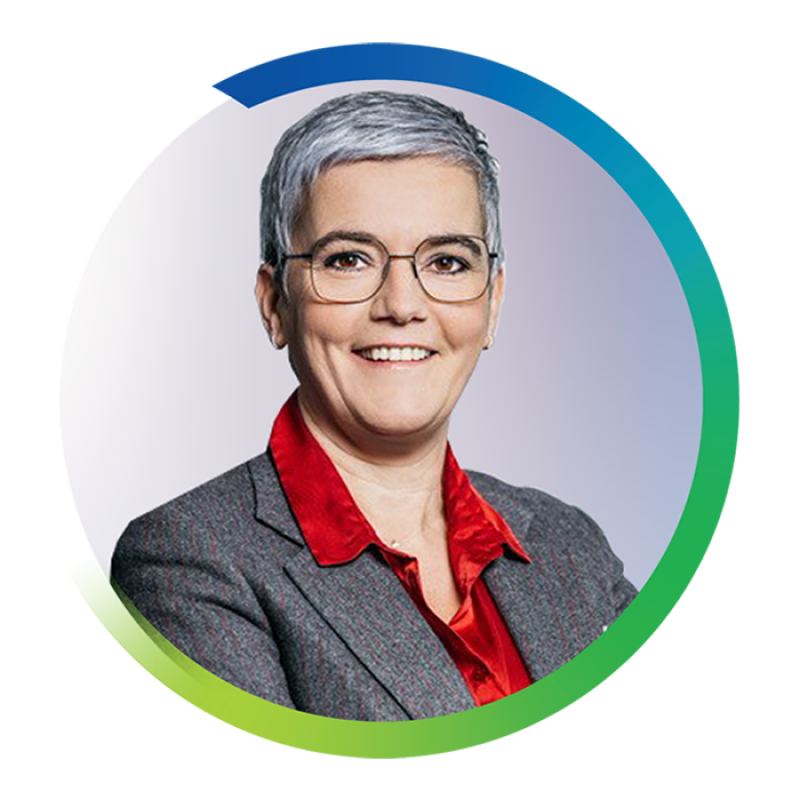 Veerle Slenders currently serves at Linde Group, as President Region Europe West. She brings nearly 30 years of experience in various leadership roles in Europe and in the United States and a proven track record in business development, operations management as well as general and portfolio management in the electronics, aviation, oil and gas, steel and chemicals markets. Veerle has a solid experience in safety, health, environment and quality management. She is strongly committed to Diversity, Inclusion and Community engagement, demonstrated by her contributions to non-profit organizations. Veerle holds a Master's Degree in Chemical Engineering with a focus on industrial chemistry and environment from the University of Hasselt, Belgium, as well as a Postgraduate in Business Administration and Management from the Catholic University of Leuven, Belgium.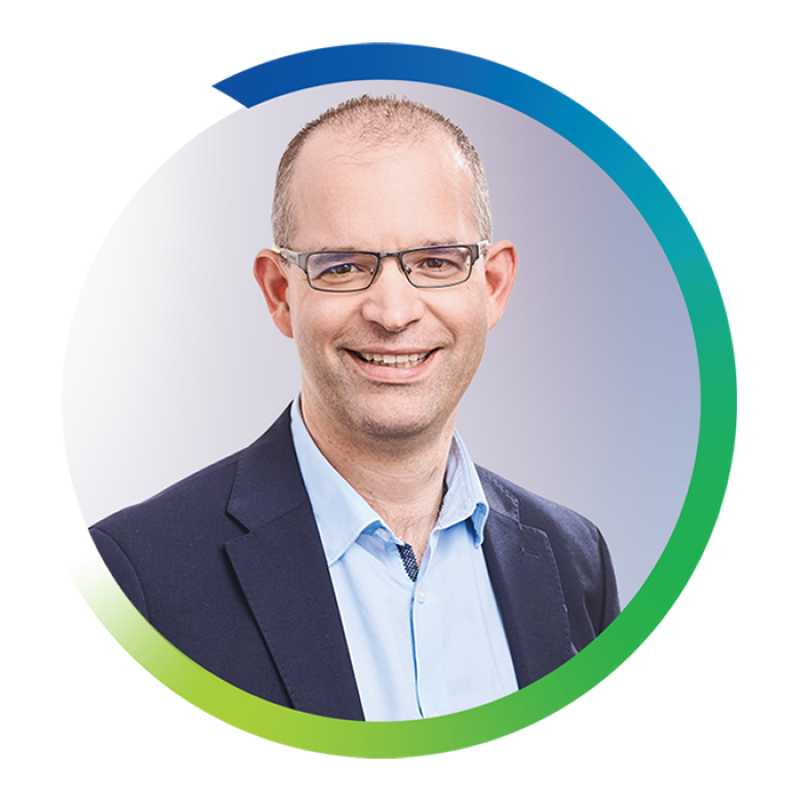 Geert Olbrechts began his career at Umicore in 2000 and currently serves as Senior Vice President Research & Technology and Supply at Umicore's Automotive Catalysts (AC) business unit, having held different functions in controlling and product management in the same unit. Prior to joining AC in 2010 Geert occupied different positions in Research & Development and served as operations manager in the Precious Metals Refining business unit. Geert has a PhD in Physical Chemistry from the Catholic University of Leuven, Belgium, and an Executive MBA from Belgium's Vlerick Management School.