Umicore in Germany is part of the Belgian Umicore group. At Umicore in Germany, round about 1,700 people at five locations research and produce materials and clean technologies for an improved quality of life.
Become part of the Umicore family
Even those who have just arrived notice immediately: Umicore is different. Here, we work together, not separately, and, what's more, people like to work at Umicore! Naturally there are days that do not go as planned. But the friendly greeting of a colleague in the corridor or rolling up your sleeves together to work as a team always helps. That fits perfectly with our values. We at Umicore especially value openness, respect, innovation, team work and dedication. From these values arises the success of our company, bit by bit, every day.
We at Umicore know how much each individual counts in the big picture of a strong company. For this reason, the personnel philosophy of Umicore is really quite simple: Make it possible! We provide our employees with prospects for the future and the corresponding boundary conditions in which their talents can grow. Meet us and become part of the Umicore family.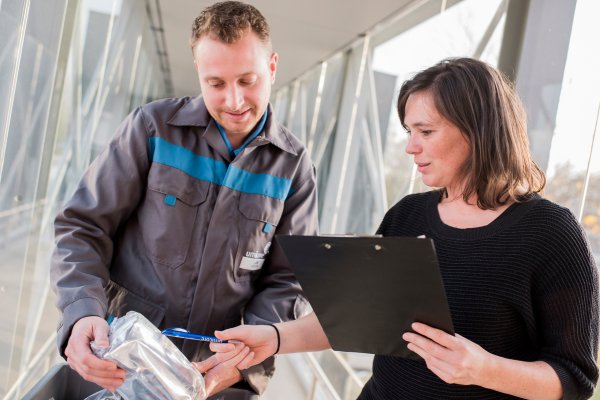 What we offer
Together with international colleagues, you contribute to improving quality of life at Umicore, making us a special employer. At Umicore, you will find modern workstations, flat hierarchies and a cooperative climate. Challenging tasks await you in a globally active company.
What we stand for
We want to be a preferred and attractive employer for our current and future employees.
Your health is particularly important to us. For this reason, we make no compromises here. An accident-free and attractive working environment for everyone has top priority at Umicore. We know that our success will be borne by you. For this reason, we evaluate performance regularly and reward it fairly. You are further qualified by training, which is part of our corporate philosophy. We offer you continuous challenges and development opportunities. We believe in more success through equality of opportunity, justice and variety. Hiring and promotions are based on the qualification for the work to be performed. The constructive dialogue between the employer and employee and their representatives is particularly important to us.
At Umicore in Germany, a lot of opportunities are open to you. Take this opportunity and join us!